Grass Remains on Lote
A downloadable game for Windows
At last back at home again, the grass has grown once more. After all these years what happened here while that global event took place? Clean up your yard and clear up the misteries from the past.
Gameplay
Move by your yard using W, A, S, D or the arrow keys.
Remove the grass using Ctrl, Space or the Mouse Right Click(anywhere on screen).
Find pages, read the stories from the past and figure out the events wich took place while you were gone.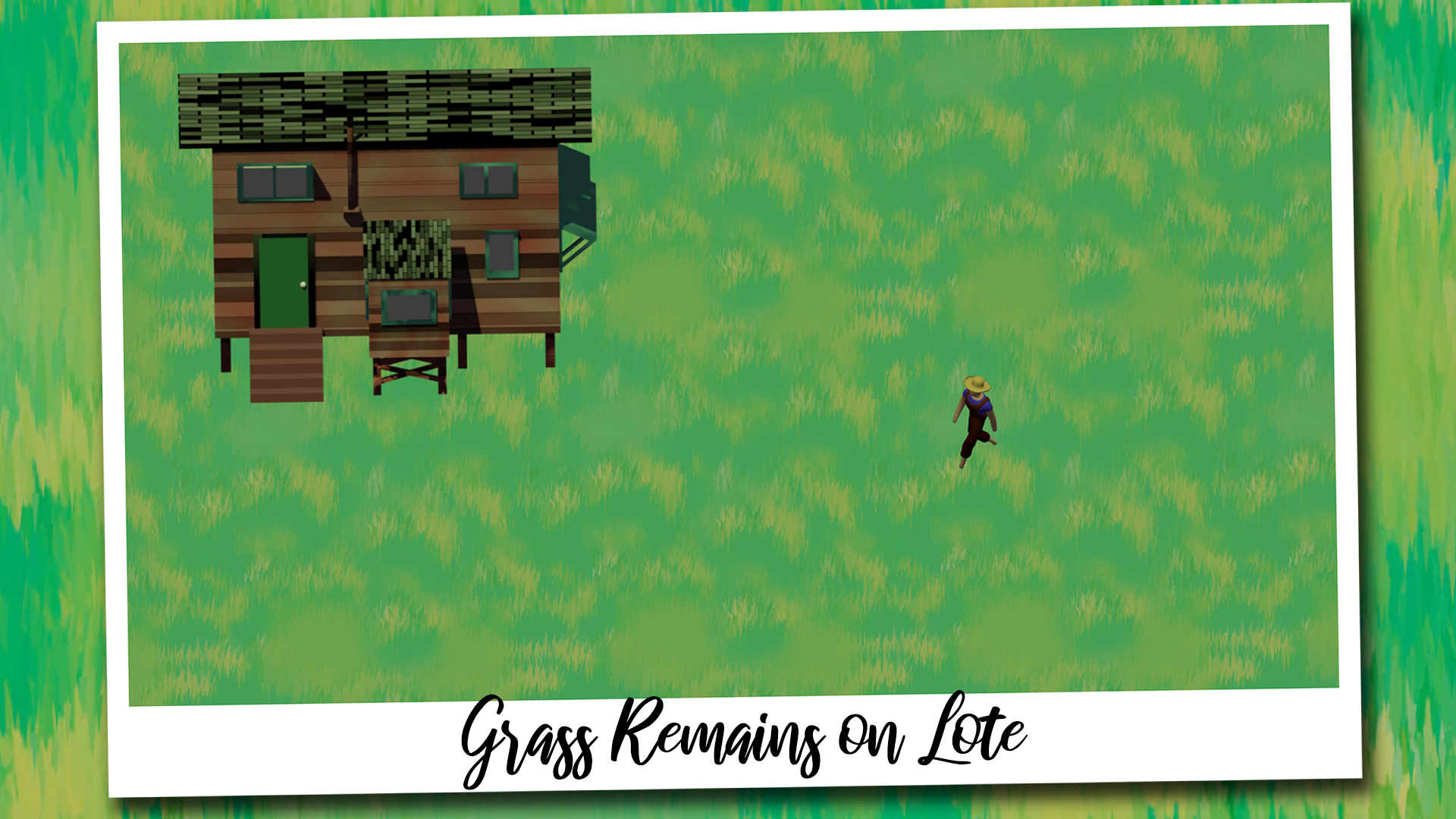 Credits
Moysés Caetano de Melo
Game Design & Script

Iago Alves da Silva
Art & Animation

Fellipe Eduardo Peixoto da Rocha
Programming

Jhone Wellerson Marra
Programming & Art

Icons made by Freepik from www.flaticon.com


Menu Music
CROPONTHA by Murkok
Gameplay Music
FÜR EVE by This Cold Normandy
Ending Music
DIGRESSION by Dream Machine
All Musics from https://icons8.com/